Welcome to Oxford Street Physiotherapy
Your first choice and last resort Physiotherapy Clinic in Mount Hawthorn
Our highly trained team of physiotherapists in Mount Hawthorn have a broad range of skills and deep level of knowledge, which enables us to return you to your highest level of function and keep you there. We each spend many more hours on our personal and professional development each year than the required regulatory body specifies. We individually tailor the treatment to your unique requirements.
Our skill base includes manual therapies, exercise based rehabilitation, modified Pilates, movement control analysis and dry needling. Our therapists have a wealth of experience working with sports injuries, pre and post-operative rehabilitation, women's health, ante/post-natal care, pelvic dysfunction, back pain, headaches, shoulder pain and occupational injuries. We look after your health from head to toe.
We are so confident and proud of our physiotherapists skills, we guarantee that you will be happy with our service and care.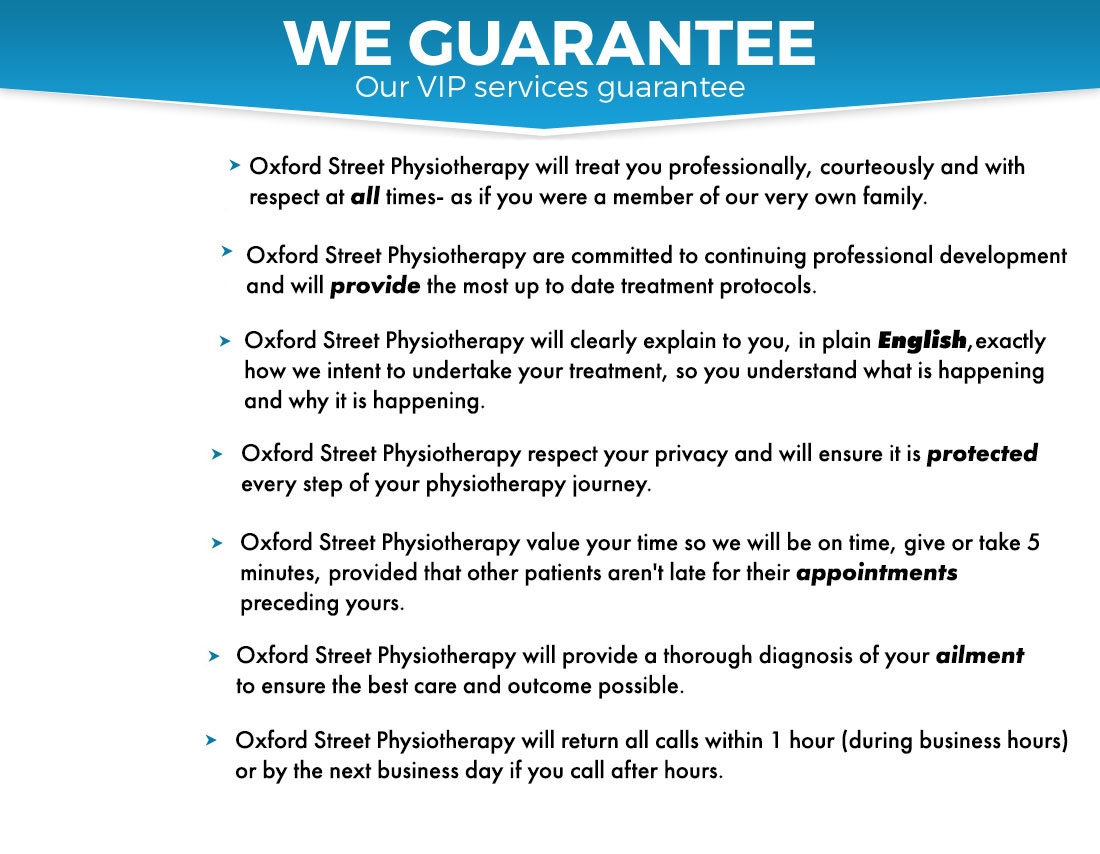 You can book an appointment directly through our website 24/7 or call our helpful reception team on (08) 9444 2024 during business hours to ask who is the best clinician on our team to help your condition
---
We accept ALL health funds!